Jason Harvey
Jason joined the Private Wealth team as a contractor in September 2014. He has worked in the financial services industry since 1993 and moved into financial planning in 1998, ...
Read More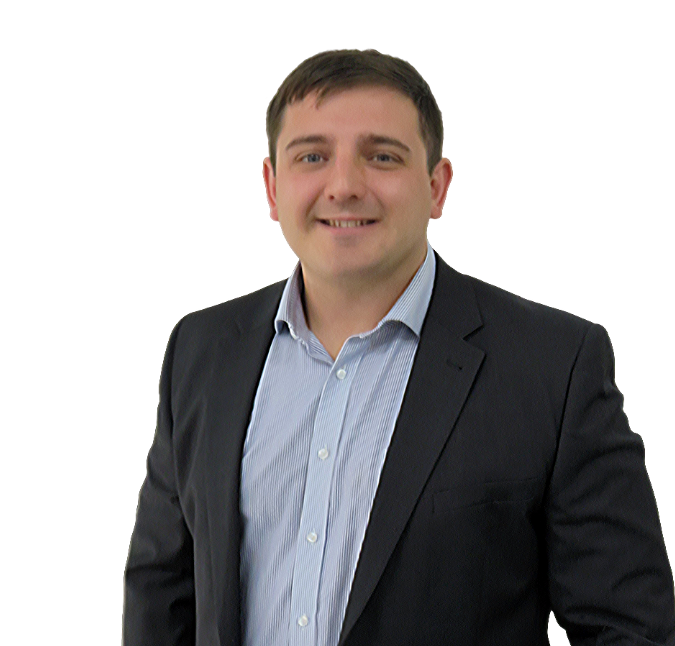 Harley Forgo
Harley joined firm in 2013 on an Accountant Summer Internship Program before becoming full time in July 2014 as a Graduate Accountant. He studied at Bendigo La Trobe Universit...
Read More Naomi Watson
Naomi joined the firm in 1999 after completing her VCE at Catholic College. She is primarily responsible for the monthly review of our client portfolio's and preparation of th...
Read More